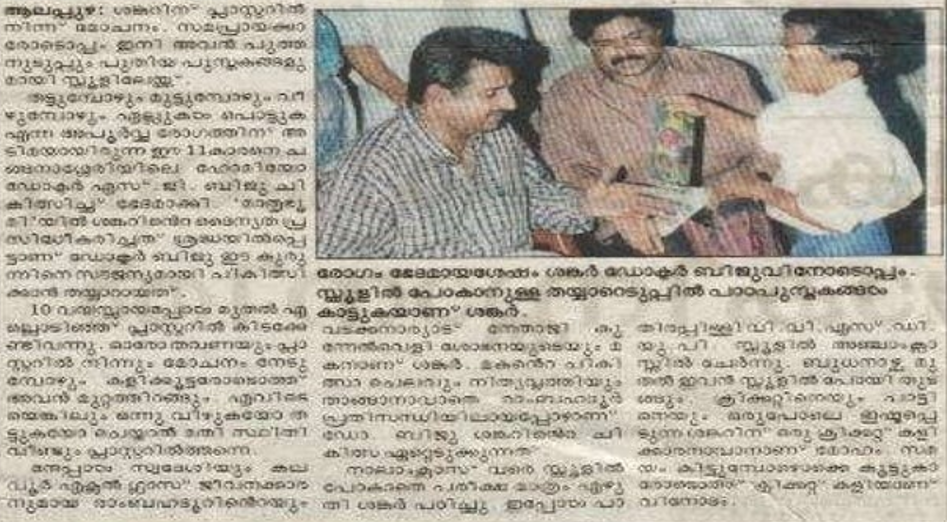 In a quaint town in Canada, I recently had the privilege of meeting a remarkable young girl named Smeet. At just 12 years old, she displayed an extraordinary level of determination and wore a radiant smile on her face. It was during our conversation that I learned she was coping with a rare condition known as Osteogenesis Imperfecta (OI), often referred to as "brittle bone disease." This encounter left me deeply moved, prompting me to delve into the world of OI and potential treatment options.
The Face of Resilience
As I inquired about her aspirations, Smeet, with unwavering optimism, expressed her dream of becoming a dancer. Her resilience in the face of adversity was awe-inspiring, and I couldn't help but wish her the very best on her journey. However, my research later that day revealed a disheartening reality – there seemed to be a scarcity of articles offering hope for OI patients. The internet was devoid of information regarding a cure for this debilitating condition.
A Glimmer of Hope: Homeopathic Approaches
Determined to explore every possible avenue, I decided to investigate the realm of homeopathic treatments. It was during this search that I discovered articles detailing a homeopathic approach to managing Osteogenesis Imperfecta.
Intrigued by the possibilities, I decided to reach out with a series of questions. These questions were not only fueled by my curiosity but also by a desire to help Smeet, whose family's financial capabilities remained uncertain, especially with the limitations of the Canadian Health card in a foreign medical landscape.
Compassionate Responses
The responses to my inquiries were nothing short of heartwarming and reassuring. Practitioners displayed a commitment to the well-being of OI patients and offered insights into the following:
Cost of Treatment: Practitioners graciously offered to provide the treatment free of charge, emphasizing that their primary focus was on service rather than monetary gain. Their compassion was evident.
Success Stories: Practitioners had encountered numerous OI cases, with many showing remarkable improvement. This impressive track record was a testament to the effectiveness of their approach.
Frequency of Visits: Practitioners offered practical solutions by suggesting remote evaluation based on videos, photographs, diagnostic reports, and detailed family histories. This approach aimed to minimize the need for costly international visits.
Building Trust: Practitioners willingly agreed to share their research, emphasizing that trust in homeopathy did not require belief but rather an understanding of its efficacy. They highlighted that even animals had benefited from homeopathic treatments, underscoring its credibility.
A Beacon of Hope
My encounter with Smeet, a young girl brimming with hope and resilience, led me on a journey into the realm of homeopathic treatment for Osteogenesis Imperfecta. The compassionate and informative responses to my inquiries provided a beacon of hope not only for Smeet but for all OI patients and their families. As we look toward the future, I am confident that Smeet's dream of becoming a dancer will become a reality. With dedicated professionals offering their expertise and unwavering support, we can hold onto the belief that brighter days lie ahead for those battling Osteogenesis Imperfecta.