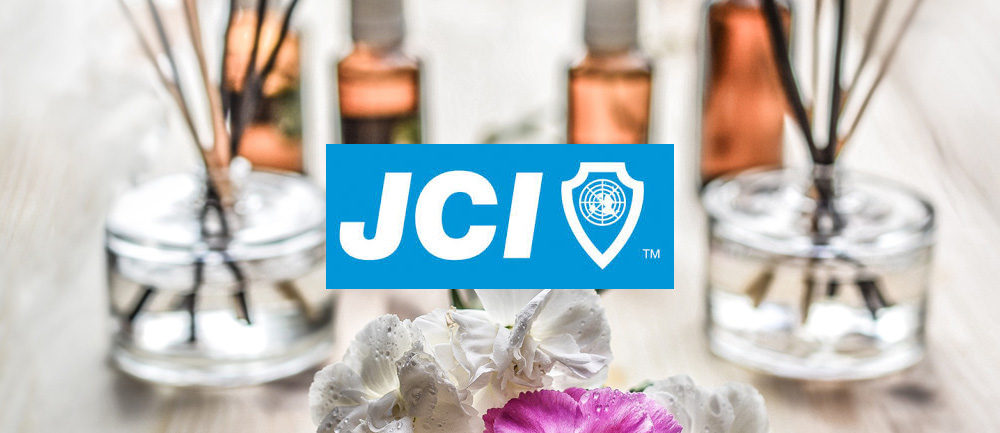 Junior Chamber International (JCI) is a non-profit international non-governmental organization of young people between 18 and 40 years old. JCI is a worldwide federation of young leaders & entrepreneurs who believe that Young people must take action to create an impact in the society.

It has members in about 124 countries, and regional or national organizations in many of them. It has consultative status with the Council of Europe, with the Economic and Social Council of the United Nations and with UNESCO. It was founded in St Louis in 1915. It encourages young people to become active citizens and to participate in efforts towards social and economic development, and international co-operation, good-will and understanding.Its members are called JCI Members.
Joined in JCI in the year 1999.
Bagged the Award for Out Standing Jc of Zone XXII of JCI India in the year 2003
Become Chapter President in the year 2004
Become a Zone trainer of JCI India in the year 2005
Graduated as an International JCI Prime Trainer, from JCI University St. Louis University Missouri USA in the year 2006.
Zone Director Management of JCI India Zone XXII in 2007
Zone Editor of JCI India Zone XXII in 2009
Conducted number of Training Programmes on Effective parenting, The influencer in you, Time Management, LEAP (Leadership excellence acceleration programme), Explore yourself and enjoy organizations etc.